Just few metters away from Benovias Complex you will find all the amenities that you will need at your vacations!
Ask us for more details. We will be glad to help you experience an unforgetable holidays at Chios!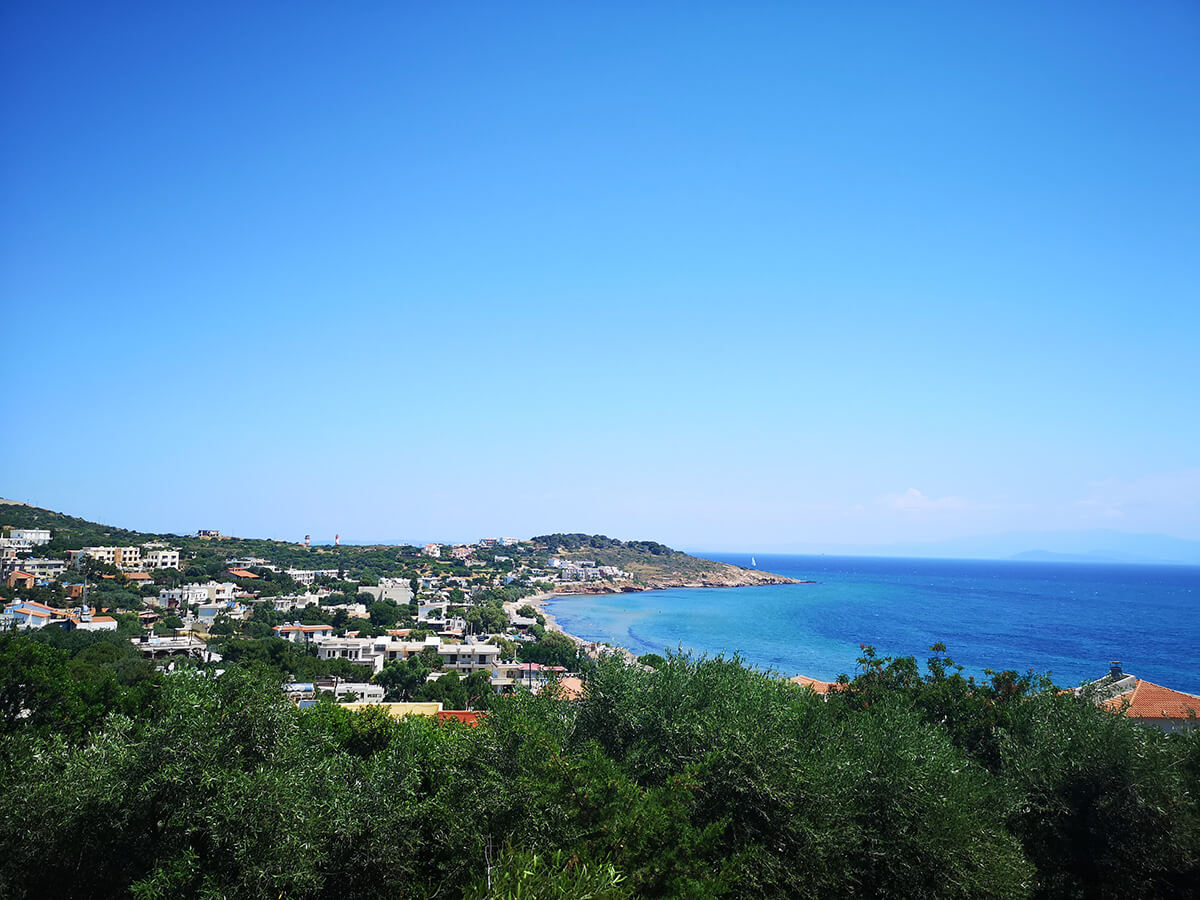 The bay of Karfas, protected by the cape of St. Heleni extends to the central and east coast of Chios. The beach, of 1.000 metres in length, is covered by fine golden sand, which moves with the blow of the wind, going far into the sea and forming dunes on the neighbouring hill slope.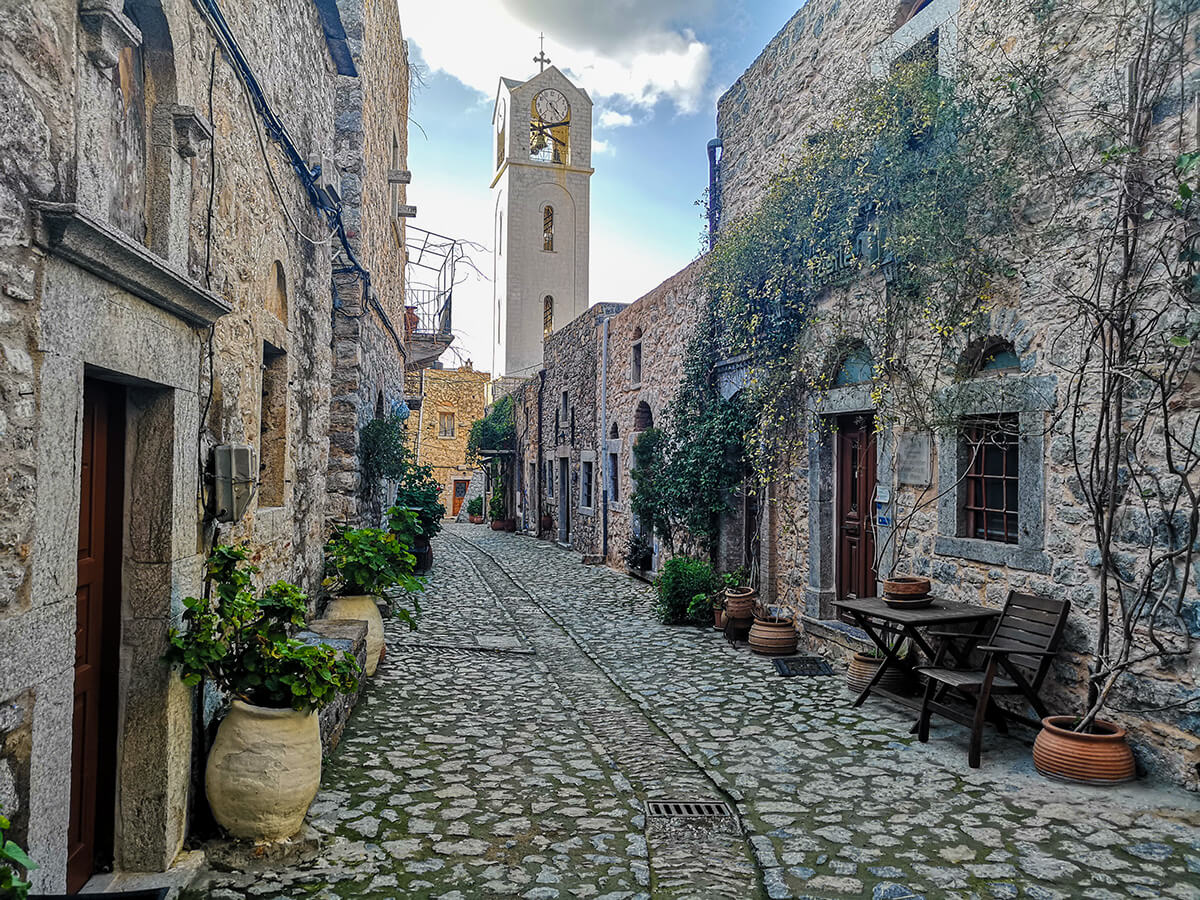 Chios, Lady by birth of the Aegean Sea. Considerate and quiet, it hides its beauties from the hasty and superficial glances of the passerbys and it keeps them for those travellers who seek them behind the tall stone walls, in narrow alleys, on the end of winding uphill roads, on gray-rocky plateaus and at small hidden bays.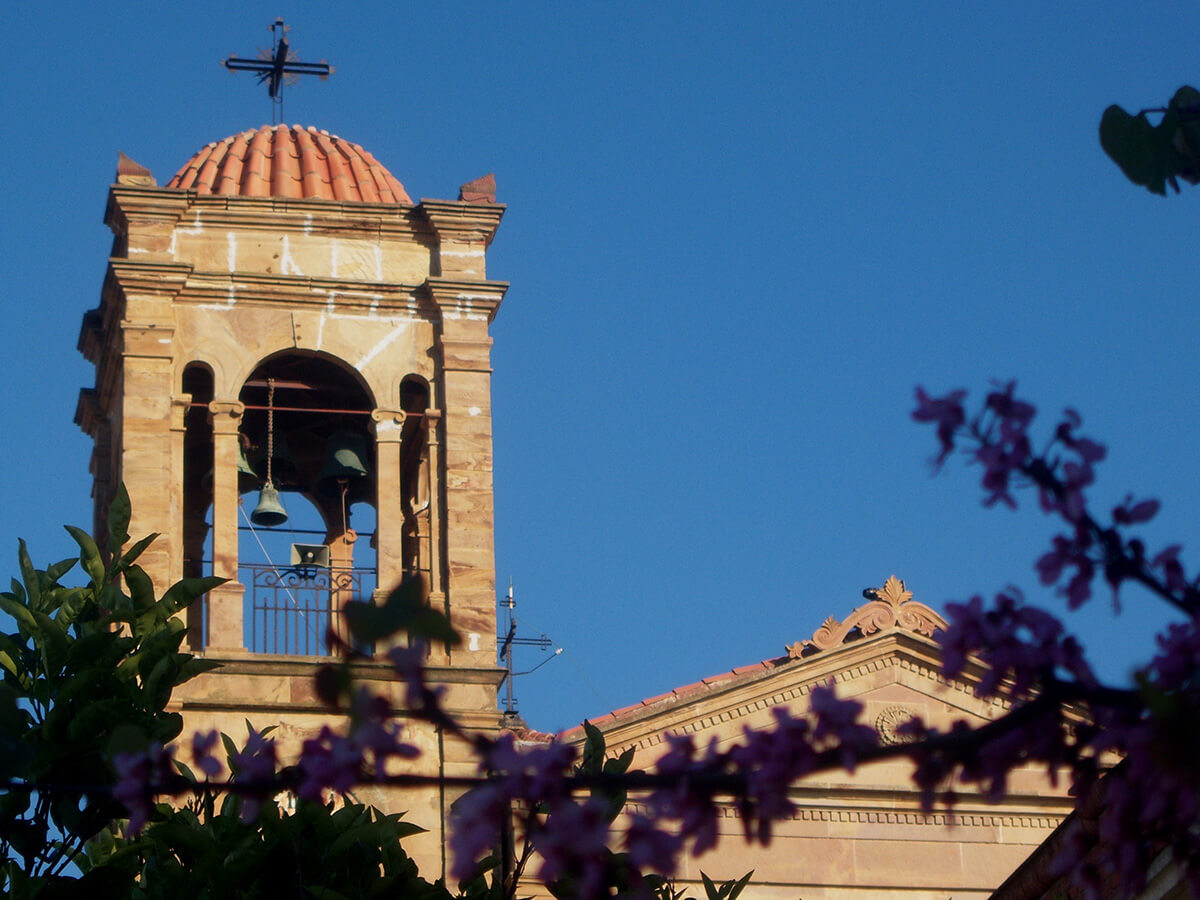 The village of Thymiana is one of the most densely populated villages of the island and it has very good restaurants, bakery, mini-markets and gifts shops. Its old name was Effimiana, which means a reputable place, due to a well known type of stone, called «thymianousiki», excavated from the quarries that existed in the area.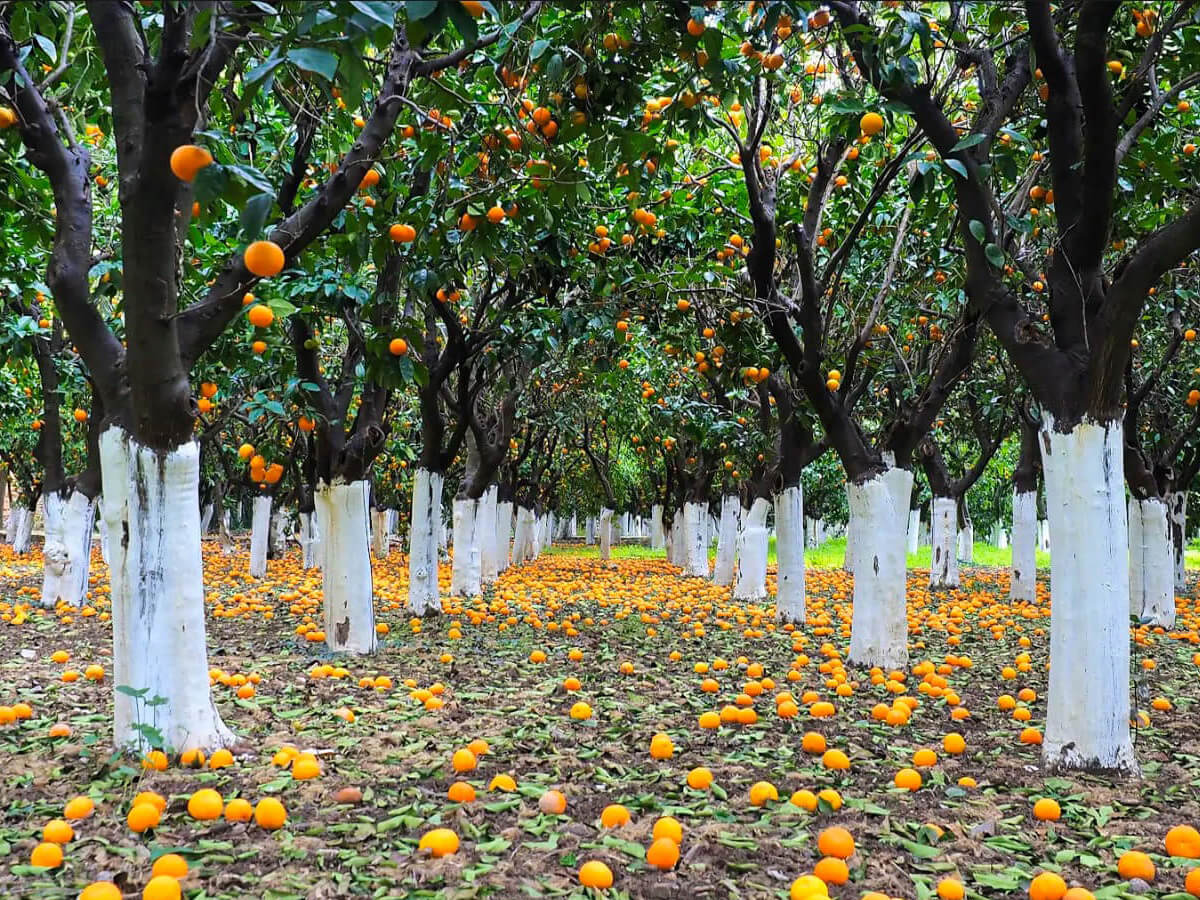 At the south part of the city of Chios is Kampos, which has its origin in the era of Genoese sovereignty on the island (1346-1566 AD). Unique in Greece, Kampos is a historical and cultural set that has so far maintained its particular identity.